LCB

an  AMERICAN COUNCIL OF THE BLIND  state affiliate organization

The Louisiana Council of the Blind was organized on November 22, 1972.

Our purpose: To strive to increase the independence, security, equality of   opportunities and                                to improve quality of life for all blind and visually impaired people.

Our organization is made up of blind, visually impaired, and sighted individuals.

We accept members starting at the age of 17 years old.

Dues are $8.00 a year.

We meet once a year for our annual state convention. The city varies each year. 

For more information you can contact the office at 504-328-6373 or rsvl@juno.com or one of our board members listed in
Who's who
.
Would you like to be rid of a automobile and do you want to support our mission? Do you have an automobile you no longer want or use but you don't want to go through the trouble of selling it? You can make a real contribution to us with a donation of  your car. When you donate your car to the Louisiana Council of the Blind the automobile is taken care of for free with no paperwork hassle. Support us, make an automobile donation to us.
Automobile donation information.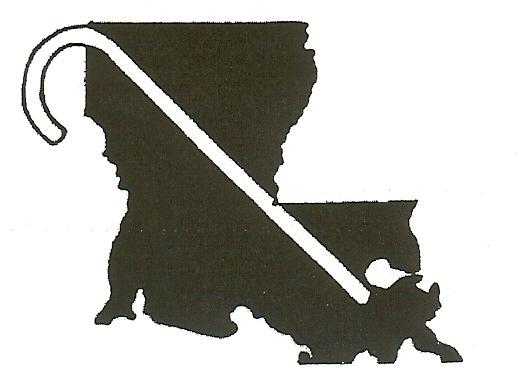 Louisiana Council of the Blind, Inc.

940 Parc Helene Drive

Marrero,  LA     70072-2421

TELEPHONE:   504-348-0003

                      800-467-5299

FAX :               504-328-6372

Here is the link to the LSVI Christmas Story on WAFB -  http://www.wafb.com/Category/240200/video-landing-page?autoStart=true&topVideoCatNo=default&clipId=8109939